We Welcome Pets!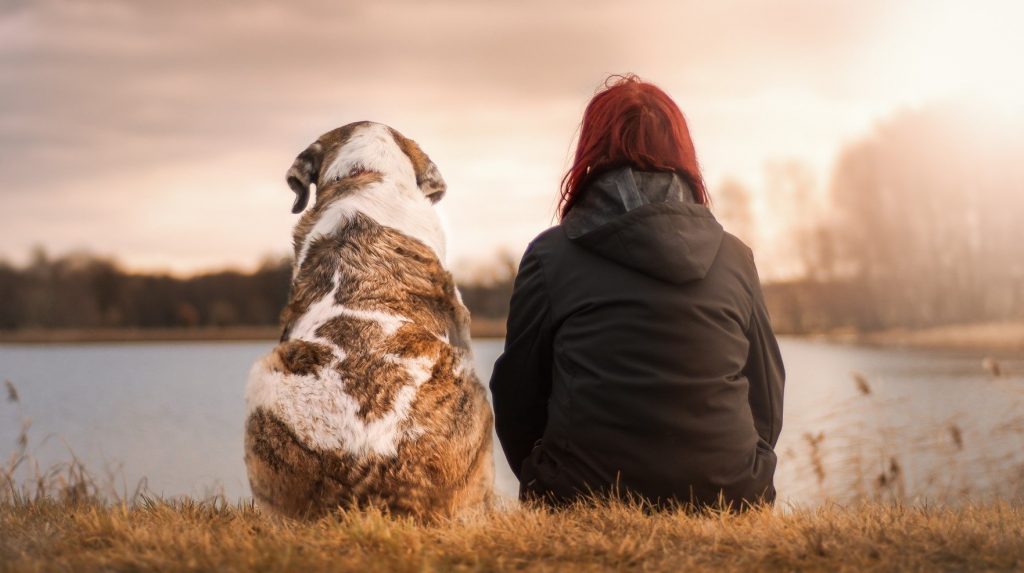 We recognize that pets are part of the family and you want to take them with you on vacation. So we invite you to bring your dog or cat along to the Lake House! However, we are also aware that pets have the capacity to damage the house and make a bigger mess than usual. Therefore, while we welcome them, renters must make advance arrangements and agree to certain rules and conditions:
Well-behaved cats and dogs are accepted. If you have another type of pet, please contact us to discuss.
Dogs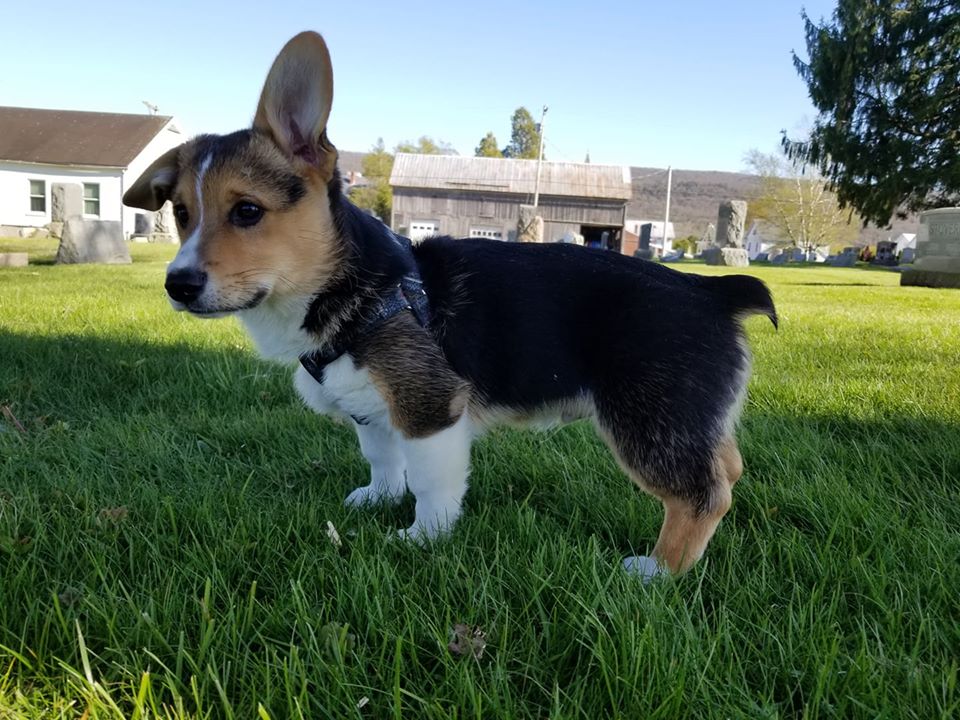 Dogs must be kept on a leash at all times, and owners are responsible for their behavior
Dogs must be cleaned up after in yard.
Cats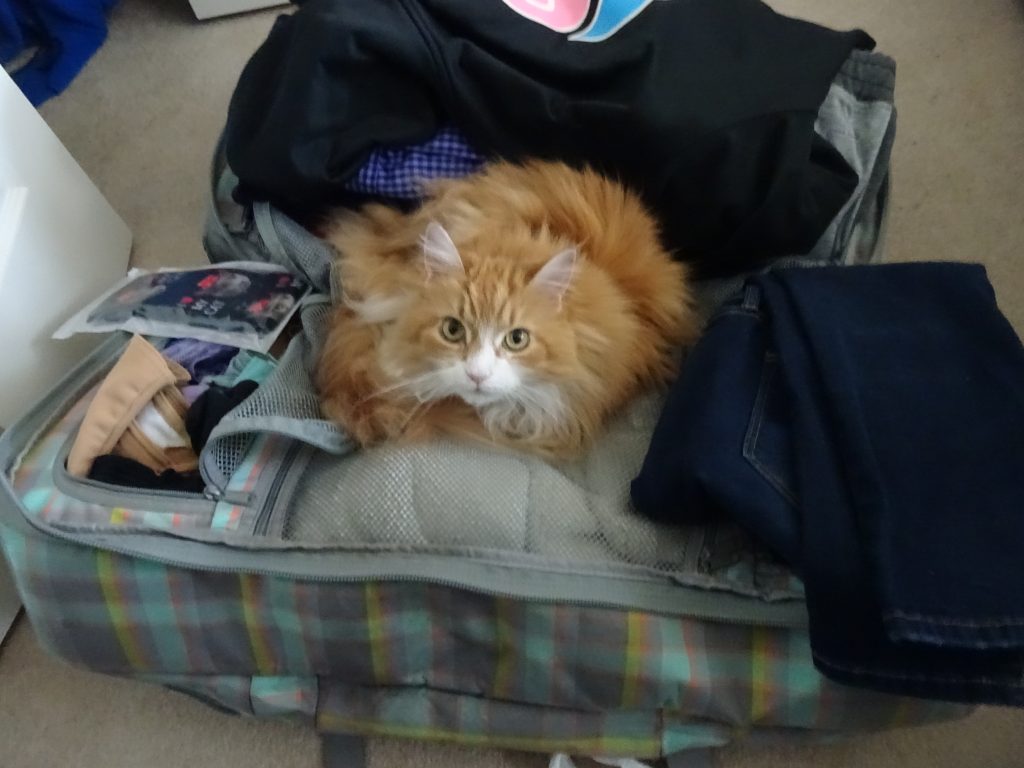 Cats must have claws recently trimmed.
Cats' litter boxes must be kept clean.
We recommend you keep cats indoors so they don't get lost or become the meal of a critter.
What it costs
A $500 refundable pet deposit is charged to bring a pet, payable two weeks in advance of the rental. The deposit will be refunded within 30 days if there is no damage caused by the pet. Pet owner also has the option to purchase a CSA travel insurance policy for $79 to cover potential damage up to $3000.
An extra $50 cleaning fee is charged to bring a pet.
Management reserves the right to decline a pet for any reason.
Because animals are people, too, and no one wants to leave them at home!