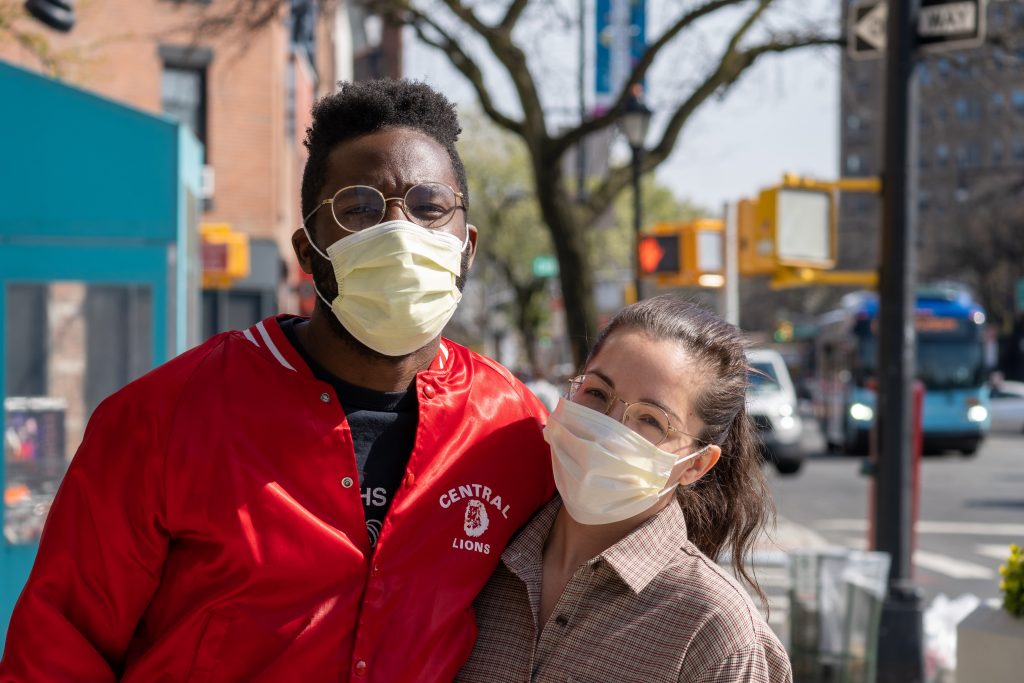 COVID-19 and Lake Rescue Chalet
Although we would like to welcome all guests with open arms, the state of Vermont has clear guidelines for how we can do this while keeping you and Vermont residents safe.
The state is requiring a 14-day quarantine – or 7 days followed by a negative COVID-19 test – for all travelers entering Vermont from another state. This can be done in advance of your visit. Travelers are also required to wear masks when out in public.
GOOD NEWS FROM THE STATE OF VERMONT!
Effective Tuesday, February 23rd people who are fully vaccinated and at least 14 days out from their final vaccine dose, can travel to and from Vermont without quarantine restrictions. Further restrictions may also be reduced as further scientific evidence provides. So if you have had your COVID shot, come visit!
Required Documents
All guests who want to stay in Vermont are currently required to:
Provide a copy of each guest's driver's license. (Please email to lisaokemo@gmail.com)
Sign a Certificate of Compliance which includes a health questionnaire and attests that you have met the quarantine requirement, or are a Vermonter. (Please email to lisaokemo@gmail.com)
Sign up for daily symptom check reminders at bit.ly/SaraAlert to self-monitor for symptoms for 14 days.
If you think you have COVID-19
If you think you have COVID-19, or one of your guests does, do not come! We suggest the purchase of travel insurance when you book, as we no longer refund last-minute COVID-related cancelations.
Our COVID-19 Cleaning Guidelines
We are following AirBnB and the State of Vermont guidelines in cleaning Lake Rescue Chalet to prevent the spread of COVID, as provided by the CDC. AirBnB's guidelines are outlined here. There will be no in-person interaction with our staff. Please do your part to keep our staff safe by cleaning before you leave, as instructed in your Information packet, and not leaving your used masks lying around.
We are also requiring an extra day between rentals to air out the house. That means there are no back-to-back rentals at Lake Rescue Chalet until the pandemic is over. This may shorten week-long stays during the summer to six days to give our cleaners time to safely clean and sanitize between rentals.