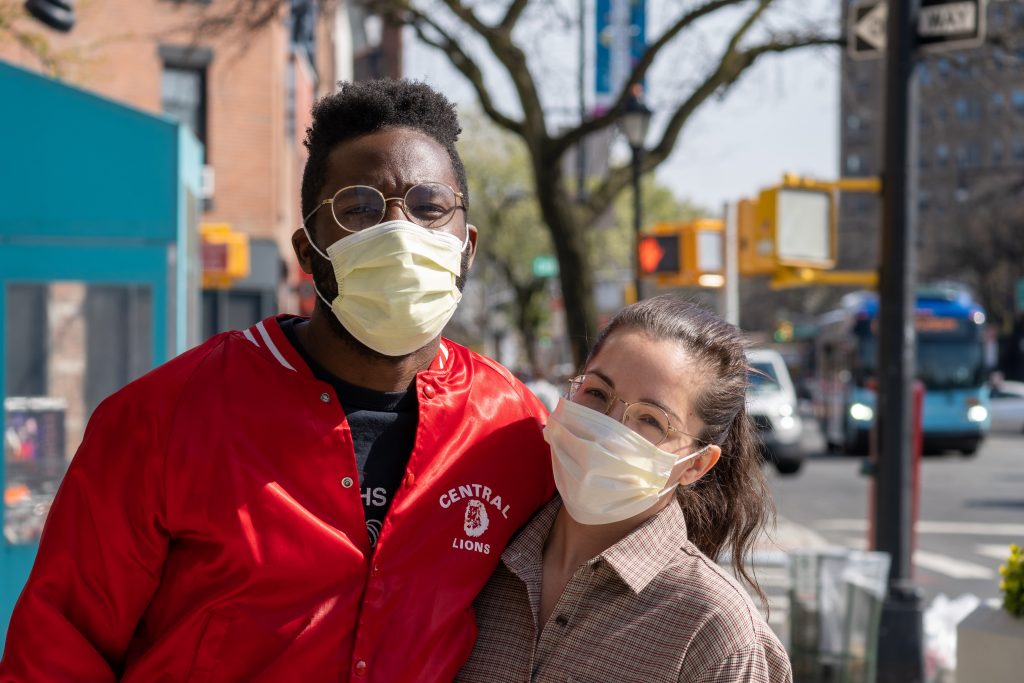 COVID-19 and Lake Rescue Chalet
Although we would like to welcome all guests with open arms, the state of Vermont has clear guidelines for how we can do this while keeping you and Vermont residents safe.
GOOD NEWS FROM THE STATE OF VERMONT!
As part of Vermont's phased reopening plan, there is new travel guidance, effective April 9, 2021. Except for international travel, travel no longer requires quarantine.
Unvaccinated Vermonters (including children) who have traveled outside the state must be tested within 3 days of returning to Vermont. Learn more.
Unvaccinated people (including children) planning to visit Vermont must have a COVID-19 test within 3 days before arriving in Vermont. Learn more.
Rules for international travel are different. Learn more.
Masks are no longer required outdoors.
See the details on the state's health web page.
If you think you have COVID-19
If you think you have COVID-19, or one of your guests does, do not come! We suggest the purchase of travel insurance when you book, as we no longer refund last-minute COVID-related cancelations.
Our Continued COVID-19 Cleaning Guidelines
We are following AirBnB and the State of Vermont guidelines in cleaning Lake Rescue Chalet to prevent the spread of COVID, as provided by the CDC. AirBnB's guidelines are outlined here. There will be no in-person interaction with our staff. Please do your part to keep our staff safe by cleaning before you leave, as instructed in your Information packet, and not leaving your used masks lying around.
We are also requiring an extra day between rentals to air out the house. That means there are no back-to-back rentals at Lake Rescue Chalet until the pandemic is over. This may shorten week-long stays during the summer to six days to give our cleaners time to safely clean and sanitize between rentals.